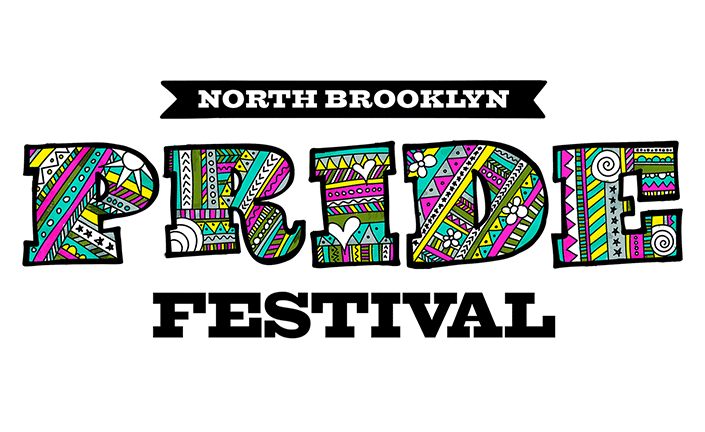 The North Brooklyn Pride Festival is an all-day, family-friendly block party supporting LGBTQ youth in need and promoting diversity in the North Brooklyn community. The free event launched on Saturday, June 20th at 12PM with DJs, drag shows, beer, food, merch, children's activities and more.
The festival worked with Heart Gallery NYC for its inaugural event to include an LGBTQ photo gallery of local kids who need forever families. There were also information booths about how to become a mentor, a foster parent, and even an adoptive parent.
---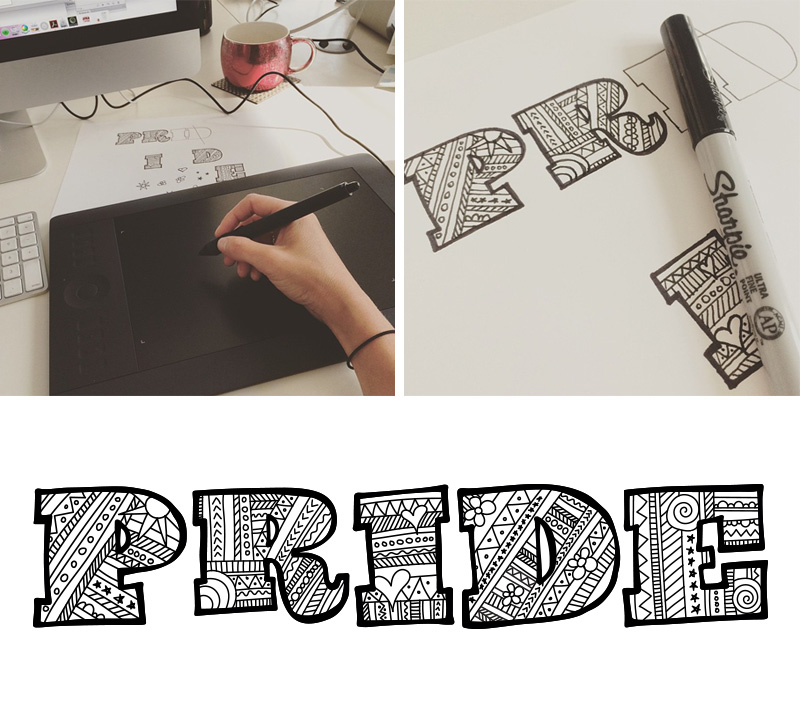 In developing a unique identity for the event, we were inspired by notebook doodles from our youth, and we really wanted to connect to those school years where there is a definitive struggle for identity. The hand-lettered typography holds an urban mural quality as well, connecting to the North Brooklyn area. The bright colors maintain a positive, playful quality, to reflect a fun, block party atmosphere.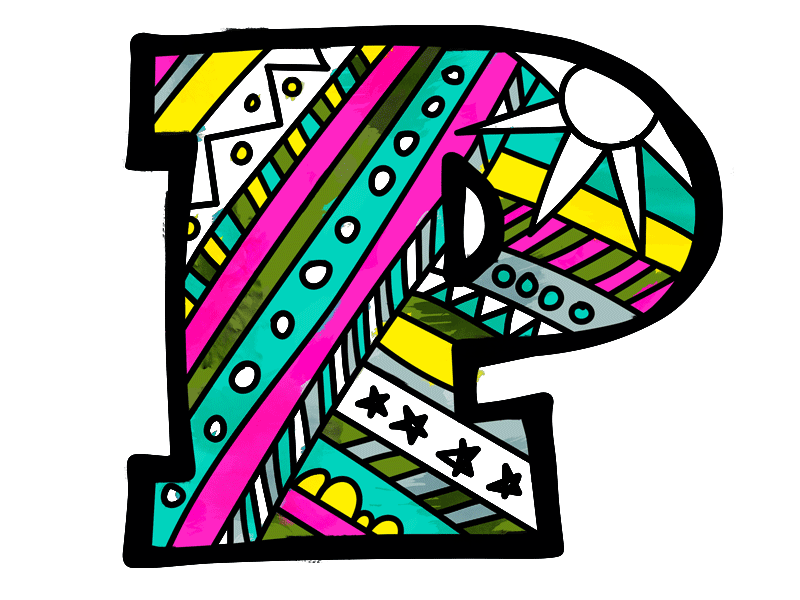 Adding in some animation really brought this super-fun identity to life, and we were thrilled with the response from the community.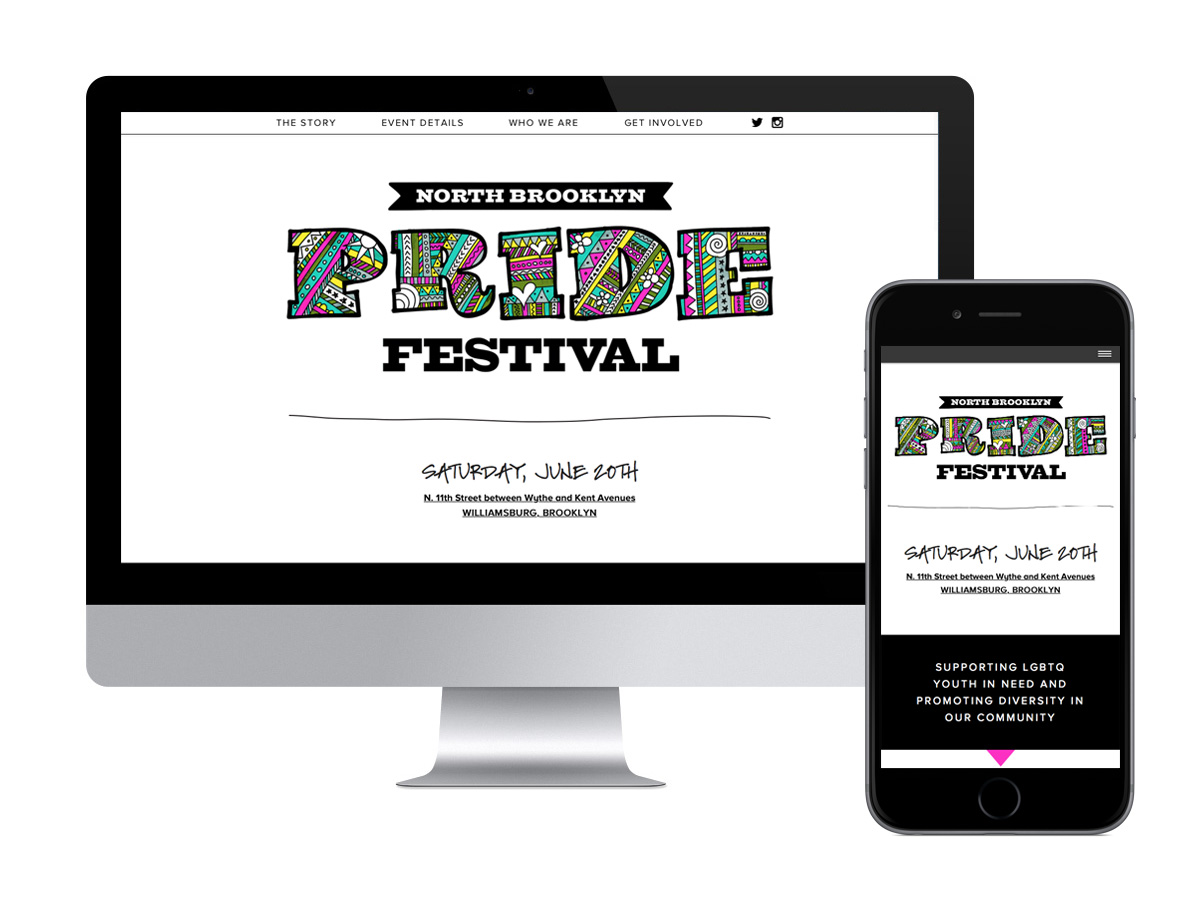 The identity was incorporated into a Kickstarter campaign, event posters and signage, and a minisite where you can find all the information you need about the event, its mission, and its supporters. The event website is fully responsive for easy viewing on a desktop, mobile device or tablet. We also integrated the North Brooklyn Pride Festival's social media channels, and incorporated a fixed navigation bar to create a user-friendly experience.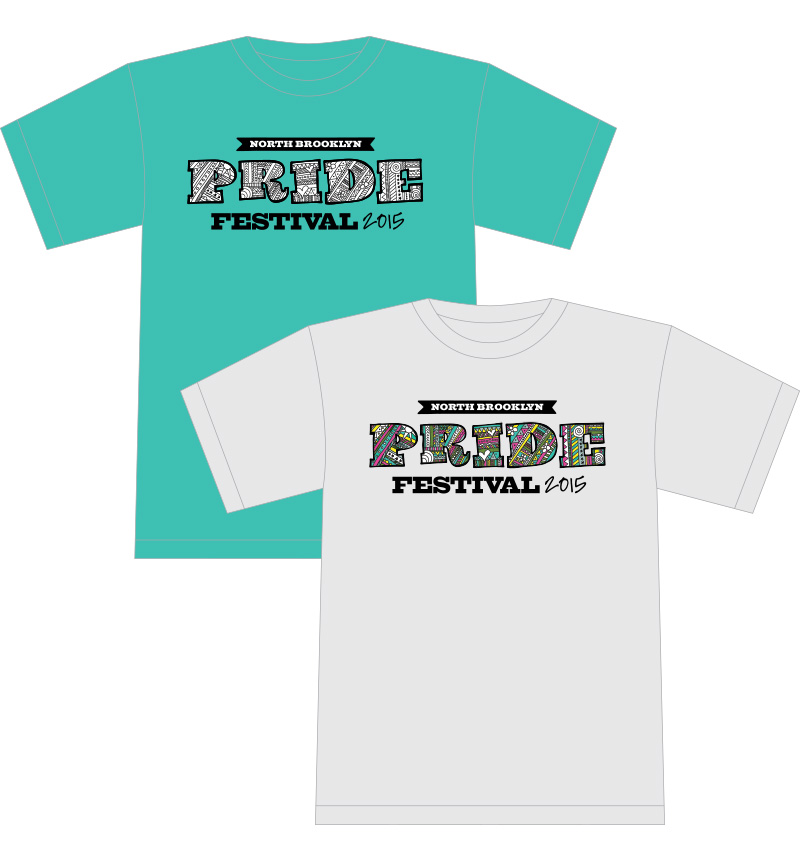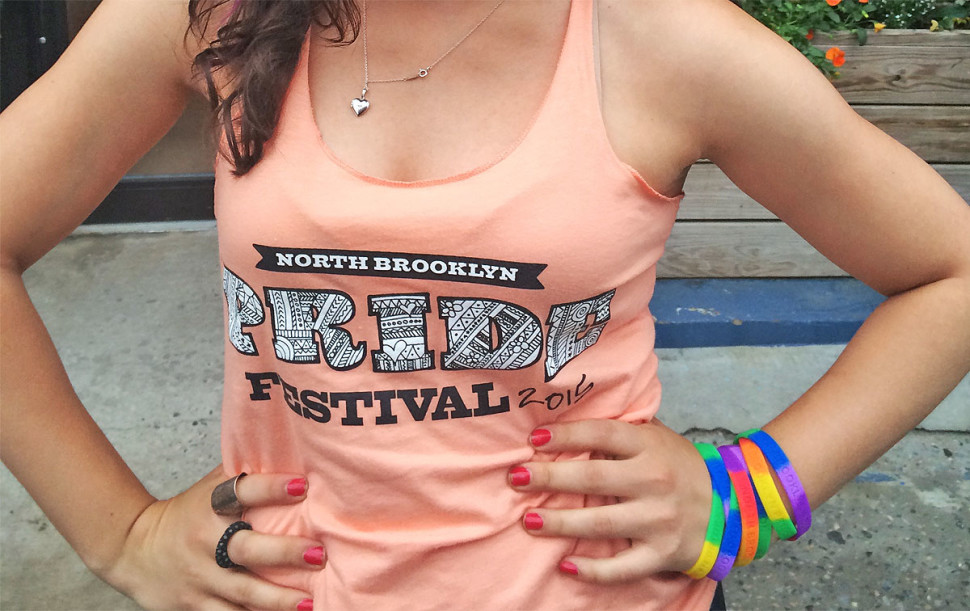 We also developed merch designs that were sold at the event, including t-shirts and a custom beer logo created just for the North Brooklyn Pride Festival. The Brooklyn Brewery Rainbow Brews crest logo also features the hashtag as a tagline that we developed for the event. A portion of all proceeds went to Heart Gallery NYC, and we're feeling very proud to have been a part of this powerful initiative.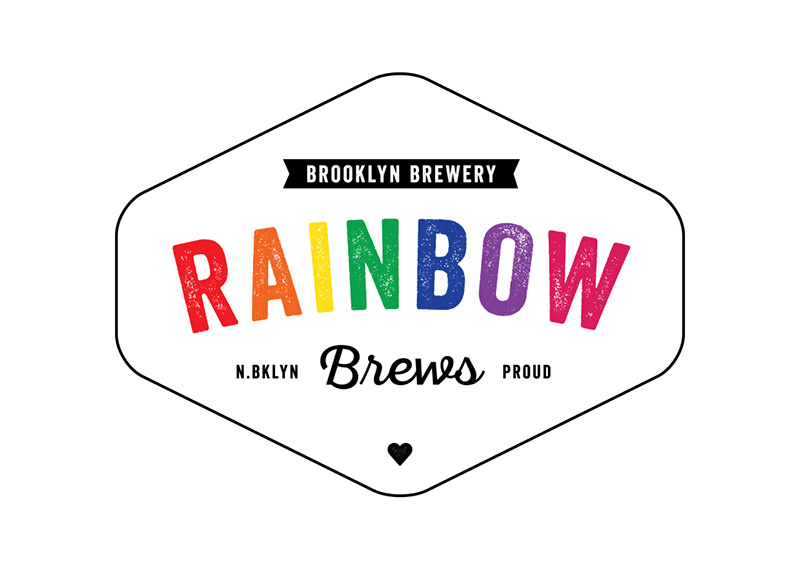 Even with the threat of rain, and an occasional shower, we were thrilled with the turnout. Stellar MC Merrie Cherry was a huge hit, and we look forward to what next year will bring. Thanks to all who came out to raise awareness about an issue that doesn't get a lot of press: The Invisible Youth.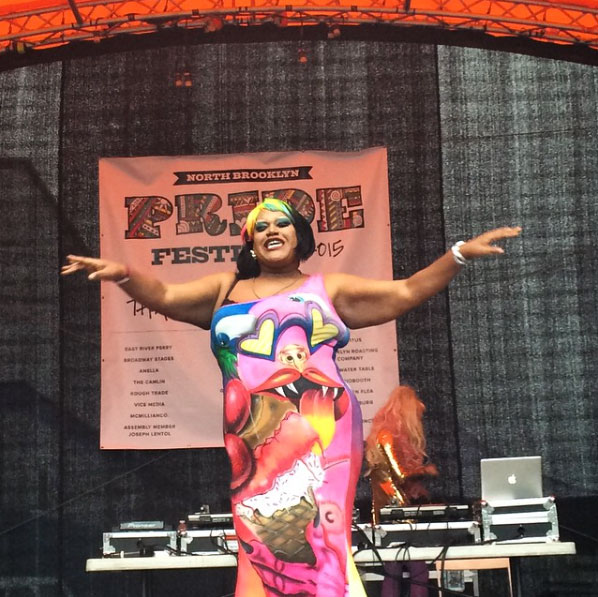 Over 40% of LGBTQ youth live in a hostile environment where they're not accepted. Let's celebrate the diversity of our neighbors, friends, employees and families tomorrow, and make a difference in the lives of our community's LGBTQ youth. See you next year!