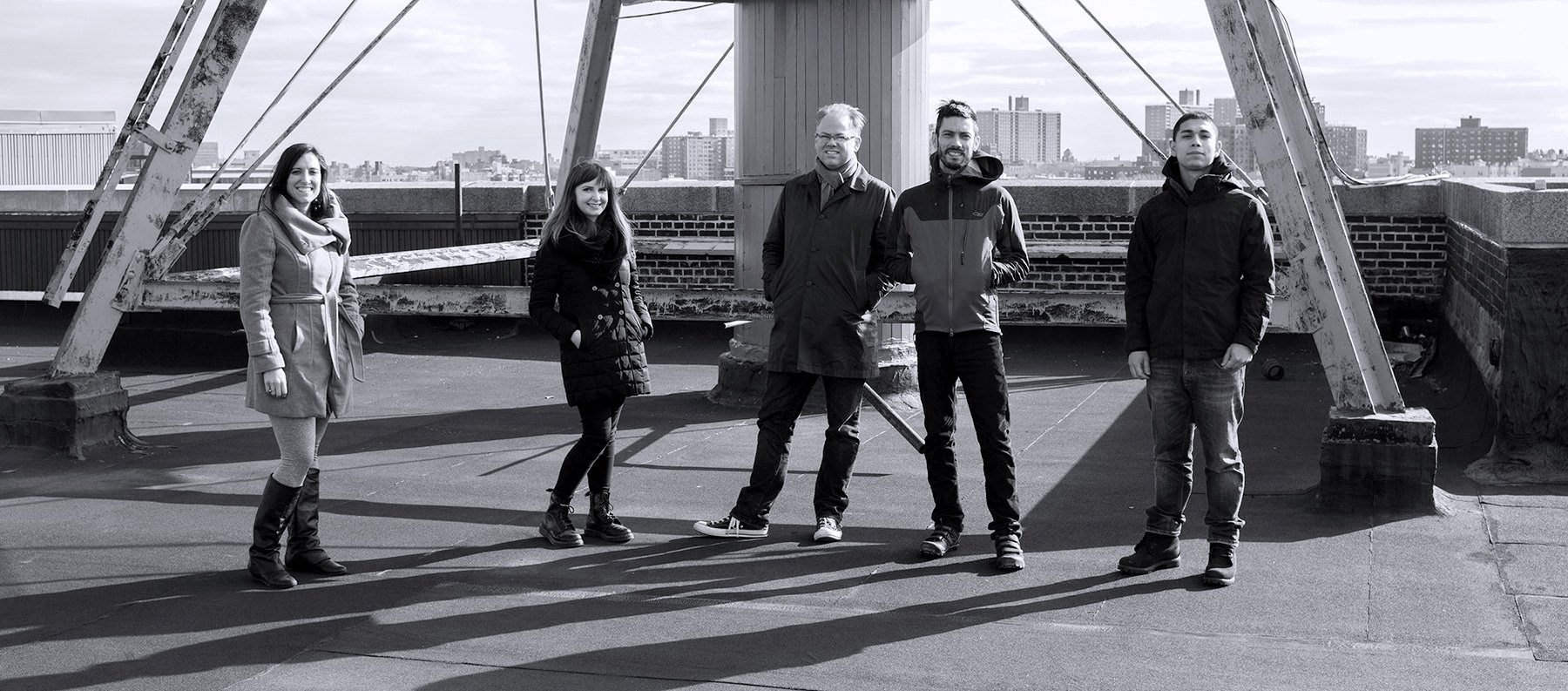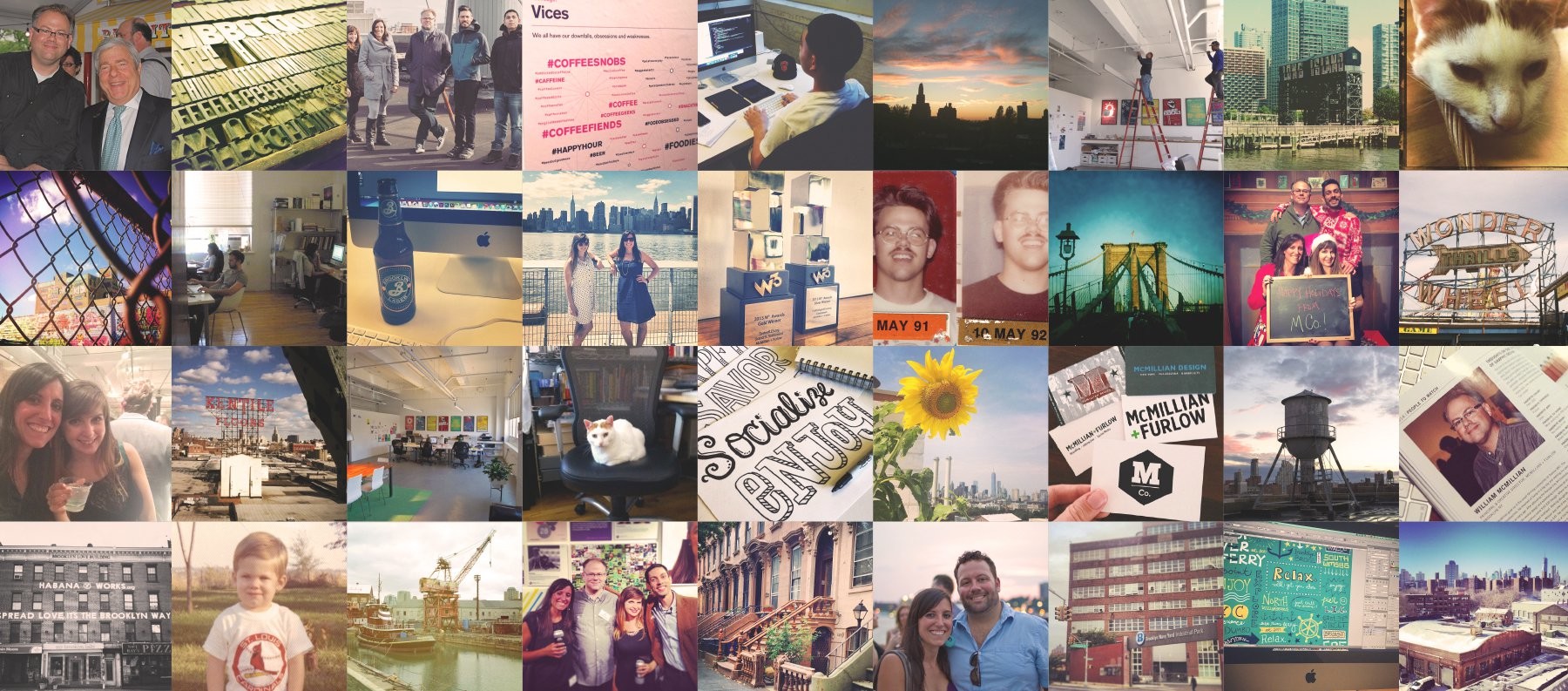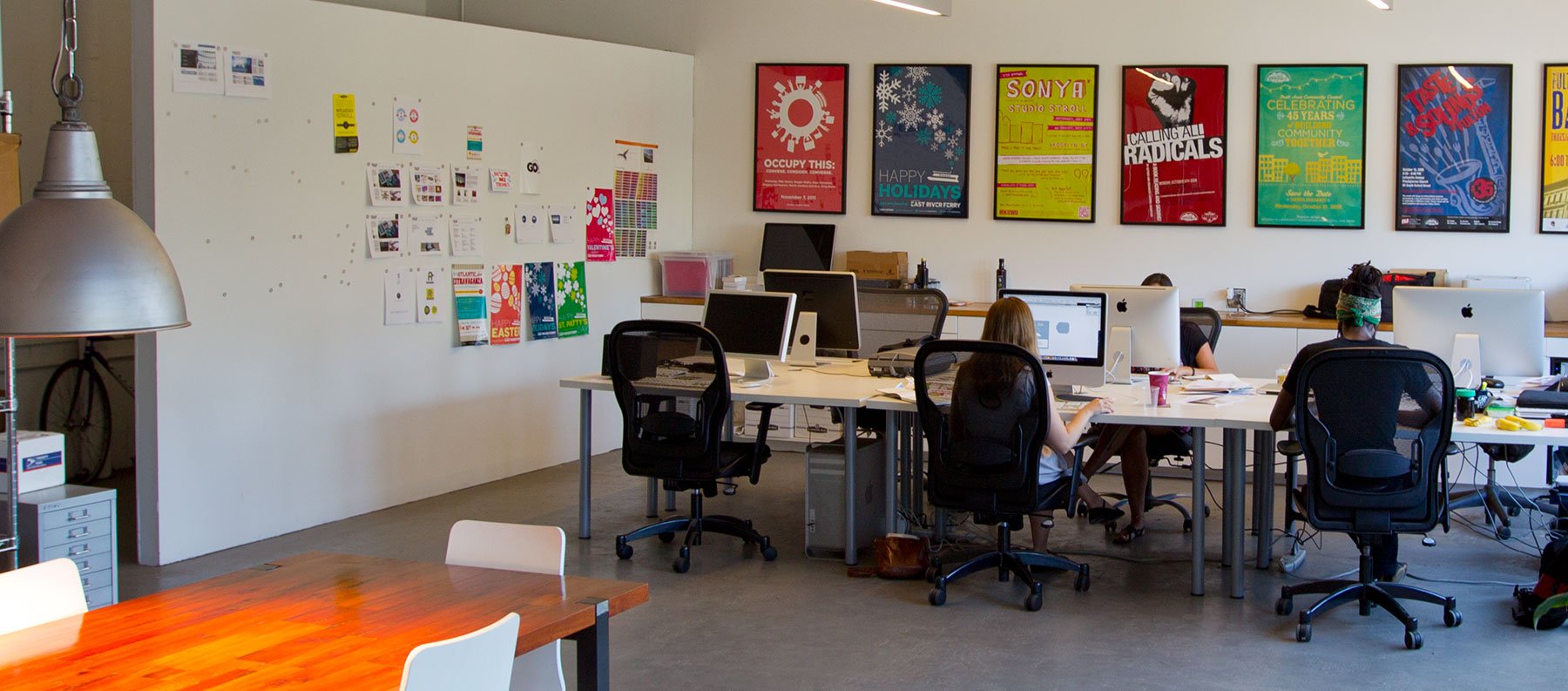 Who We Are
Our History
The Process
Our fearless leader moved to Clinton Hill, Brooklyn long before it was "cool" and singlehandedly founded his own agency 11 years ago. William chose the ever-expanding and ever-inspiring Brooklyn Navy Yard as MCo.'s home, which has proven to be the perfect location for our team. Named an AGDA Person to Watch in 2014, his design work has garnered hundreds of accolades, including recognition from Graphis, Print, and LogoLounge. William was born and raised in Missouri and maintains a fierce loyalty to the St. Louis Cardinals. A proud father of two, he loves cats, staying ahead of the latest tech trends, and tracking down Art Deco architecture throughout the city.
Sebastián brings some serious digital know-how and an unrivaled level of coffee expertise to our team, with the same intensity and boldness as the roast he's drinking. He always pushes himself to determine the most efficient web solutions and implements them with meticulously crafted code. A longtime resident of Bushwick, Brooklyn, Sebastián has lived in several other places across the country and around the world, though his true home remains in his native Colombia. He loves biking and is a skilled photographer with a keen eye for aesthetics. We all call him Seabass.
Our senior designer Shaylyn brings a distinct creative style to the studio, taking on anything with a contagious energy. Her hand-lettering skills and writing finesse developed at a young age from her compulsive need to create things, and she's racked up several design awards while on our team. A voracious culture consumer and Sharpie enthusiast, she jumps at any chance to make something by hand. Her impeccable memory verges on total recall, and we envy her capacity for trivia and rap lyrics. Shay grew up outside of Scranton, PA and currently calls Bushwick home. Whether she's off to a concert deep in Brooklyn or scouting our next happy hour hangout, she always packs a good book and a notepad.
Chris is a web developer with a knack for problem-solving who always gets the job done. Born in Colombia and raised in New York City, Chris currently lives in Queens. He's also a sneaker aficionado who knows a thing or two about film.