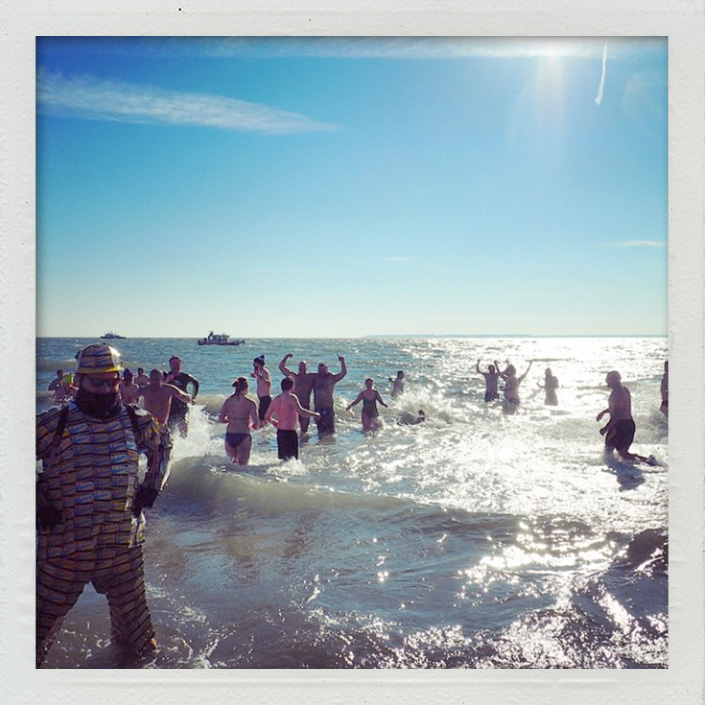 TGIF!
The McMillianCo. team is back in action after the holidays, and we're putting the finishing touches on our new and improved website. Launching a rebrand of this caliber has been quite a journey, and our months of hard work have paid off through our bold new identity and site that showcases who we are and what we do. Check out our new, in-depth case studies, behind-the-scenes looks into our latest work, and a fuller portrait of our team and history— the shop is coming soon!
We have some more big news this week: we welcomed the newest member of our team! William's son, Jack, was born Monday, and we're so overjoyed for the McMillian family. Our 2015 is off to a great start.
Links that Inspired Us This Week
Around the Neighborhood
The Brooklyn Navy Yard is undergoing its largest expansion in 75 years, with more development projects and a drastic increase in jobs coming in the next few years. We're proud to be a part of the industrial park's revitalization, and we're looking forward to what's in store for the Navy Yard next.
After this mild holiday season, it appears that winter is finally upon us. Since we can't all be as fearless as Lindsay's husband Pat, who braved the Coney Island Polar Bear Plunge on New Year's Day, we'll be hanging out in our Brooklyn neighborhoods this weekend. Connect with us on Facebook, Instagram, Twitter, Behance, and Dribbble, and be sure to explore the rest of our new site.