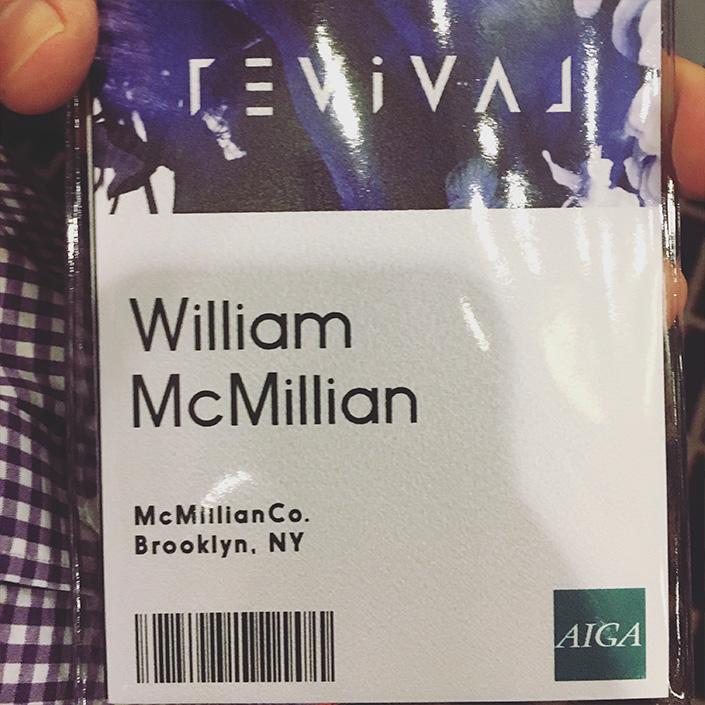 William here, making an appearance on the blog to talk about my experiences at the AIGA Design Conference that I attended earlier this month. It's important to us to be involved in the greater design community, sharing ideas, getting inspired, connecting with other creatives, and keeping ahead of what's new in our ever-evolving industry. These were all important reasons to go to the conference, along with the fact that it was taking place in New Orleans.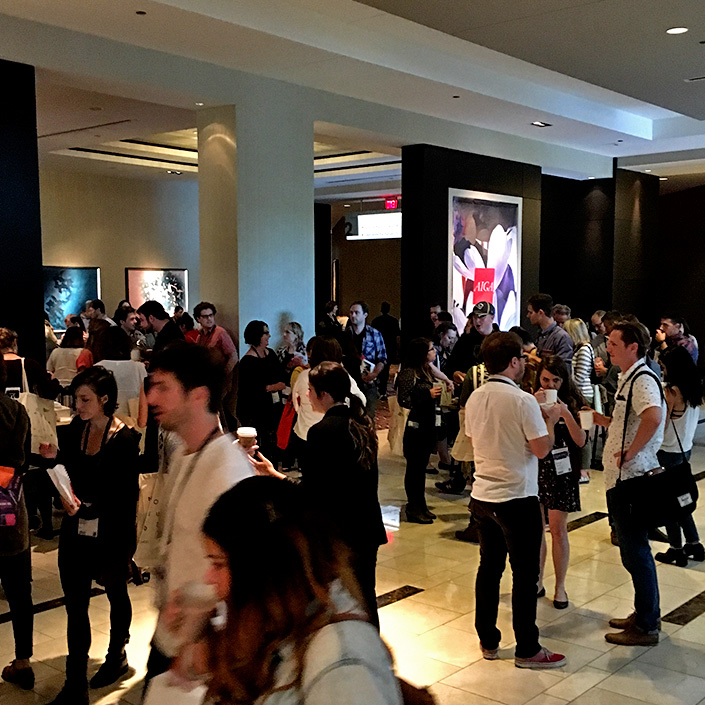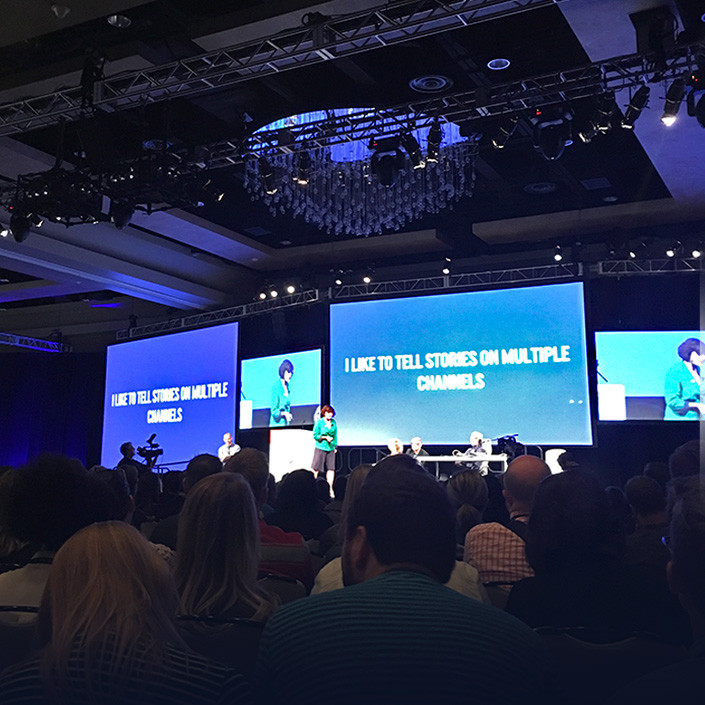 The conference was packed with outstanding speakers and tons of other creatives. Emcee Roman Mars, who's behind one of our favorite podcasts, 99% Invisible, did a great job hosting. Along with our friend Emily Cohen, a highly accomplished (and badass) creative consultant, I hung out with Erik Marinovich, Adam Brodsley and Eric Helman of Volume, Inc., and Ryan Feerer, designers whose work our team has long admired. We checked out seminars on business philosophy as well as talks from the industry's top creatives. One of the most interesting talks was given by Mimi Valdes, CCO of i am Other. She shared the story behind working on Pharrell Williams' 24-hour music video for "Happy," discussing the challenges and payoffs of following a unique vision.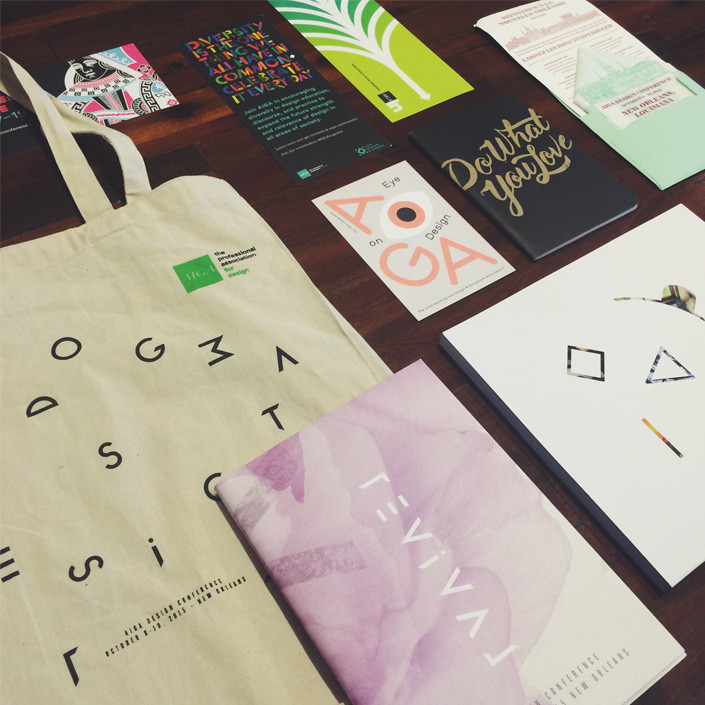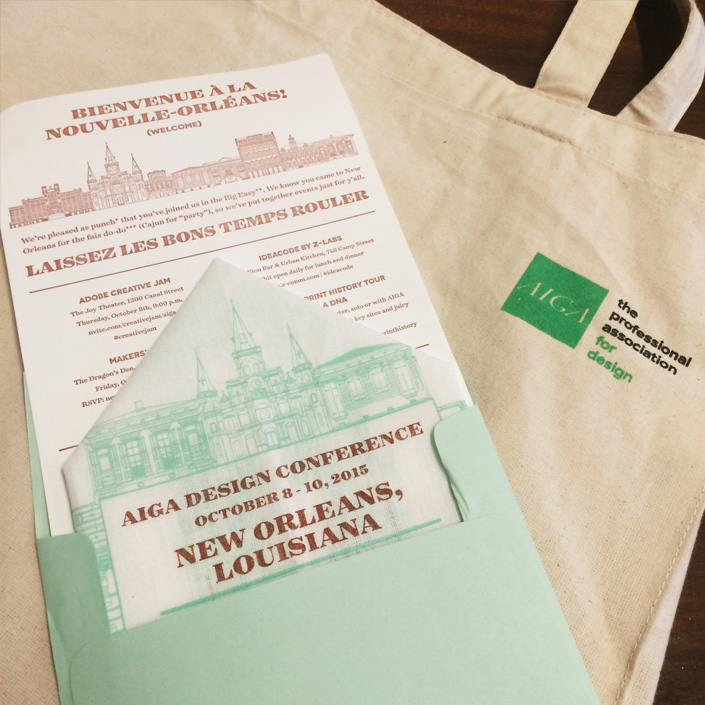 Unsurprisingly, the branding (and website) of the event was excellent, using really beautiful photography paired with texture and innovative type. The swag bags did not disappoint.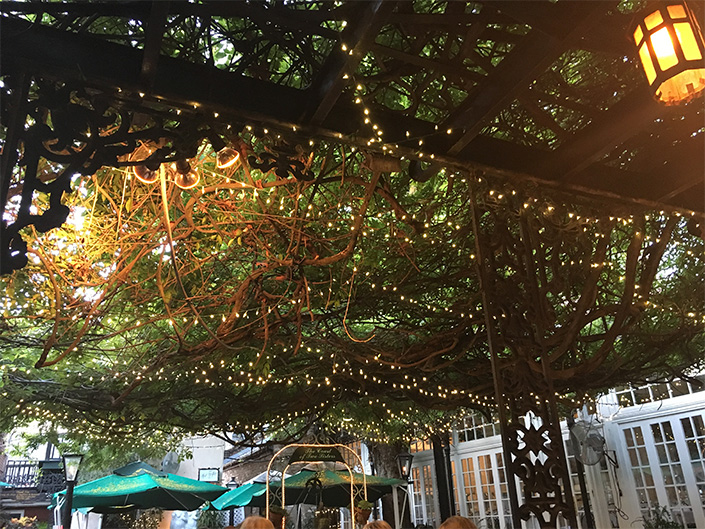 I'm from the midwest and used to make frequent trips to NOLA, but I hadn't been there since 2001. The Big Easy was as captivating and uniquely spirited as I remembered. I got to walk around the city checking out its historical architecture, storied streets, and of course, delicious food.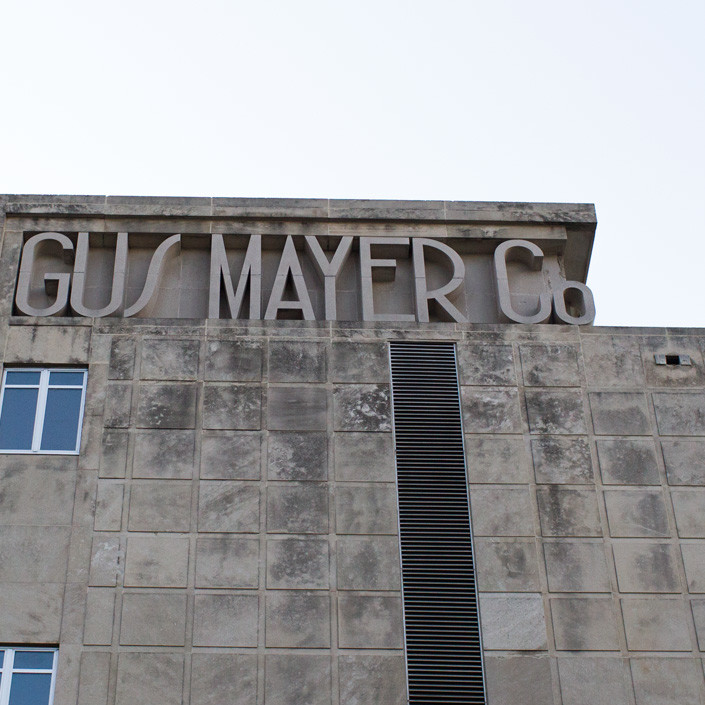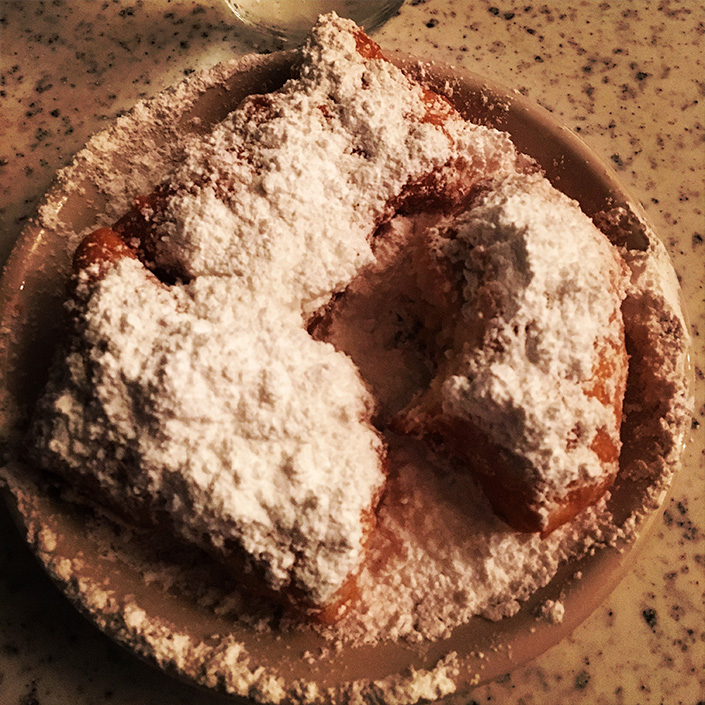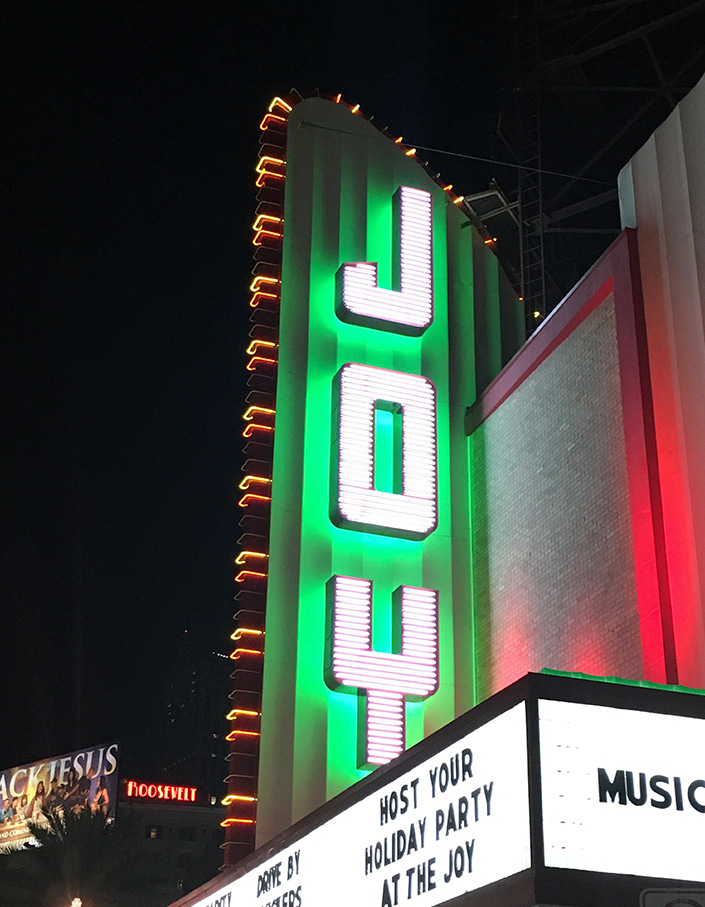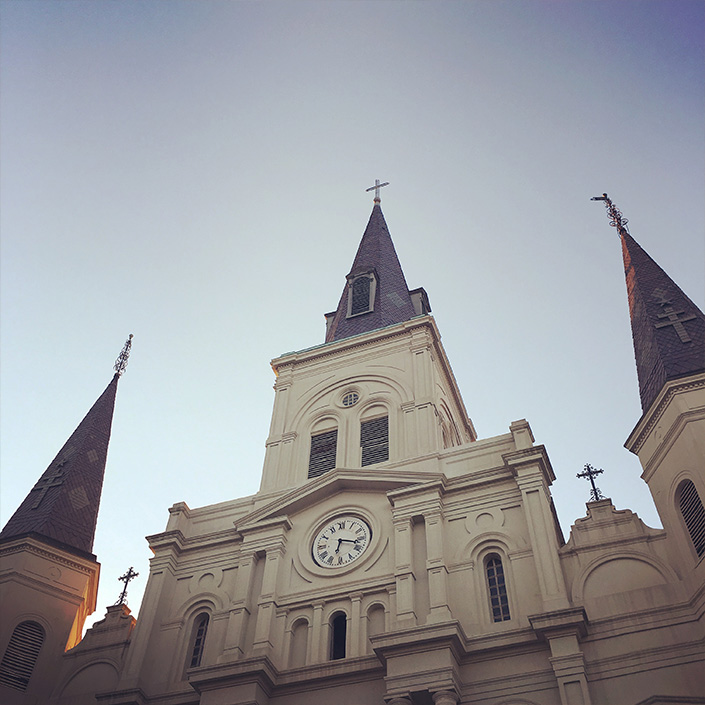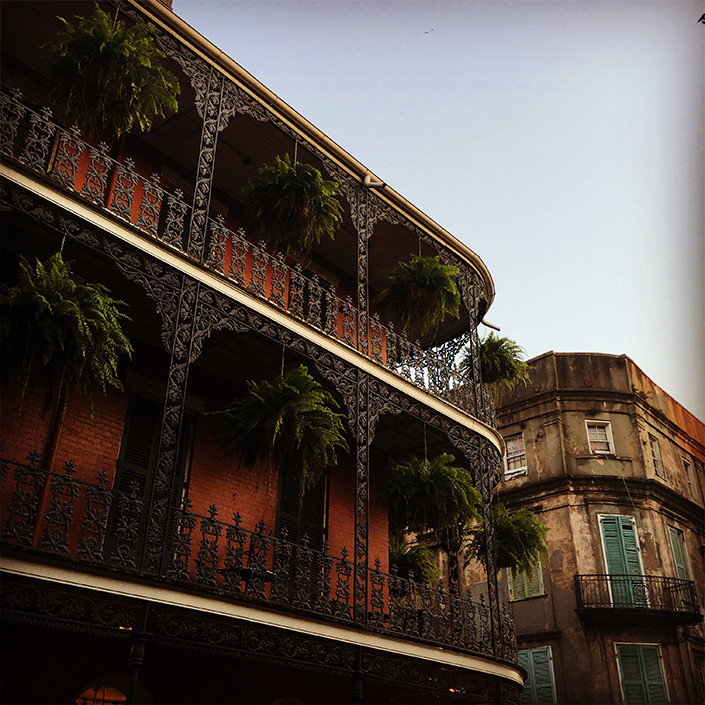 Design is a vital part of the world we live in, and at McMillianCo., we're all proud to be part of an industry where creative ideas and risk-taking can accomplish so much. The conference was a great opportunity to learn, explore, and meet and reconnect with people who share our passion for design.