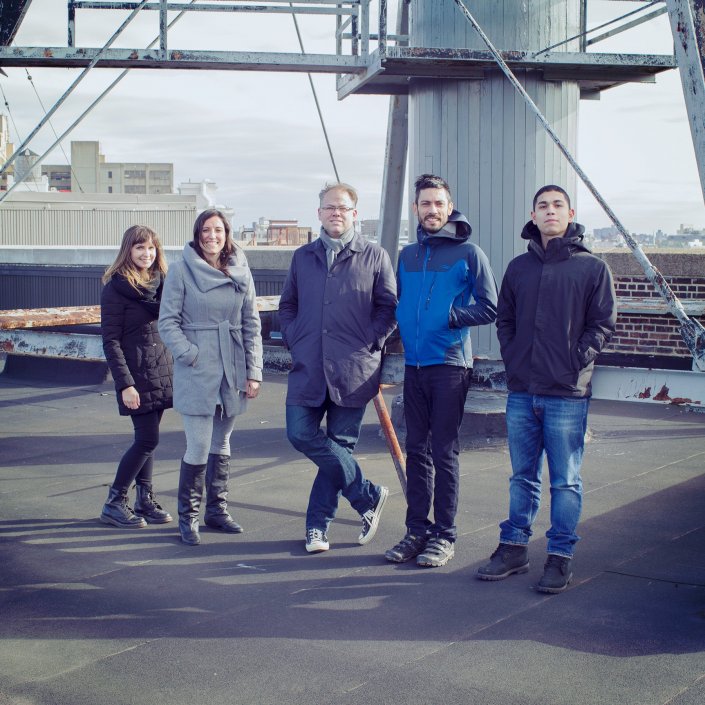 TGIF
We're wrapping up end-of-the-year projects, creating season's greetings for some of our clients, and packaging our studio gifts as we gear up to go spend the holidays with our families. This week, we announced the launch of the new and improved Asian American Cancer Society Network website, our latest web redesign project. This nonprofit provides an educational, supportive, and diverse network of resources for Asian Americans affected by cancer. The site was in much need of an update, and we reorganized its in-depth information and refreshed the design to make it cleaner, more modern, and user-friendly. Check our aacsn.org!
Our Big 2015 Announcement!
If you've visited our website or social media channels lately, you've noticed we're gearing up for some big changes. In 2015, McMillian + Furlow becomes McMillianCo., a fresh new identity that better reflects who we are as a company. We're still the same team, but now we'll be sporting a new look and a cutting-edge new website we can't wait to launch. We've been hard at work on the rebrand over the past several months, and we're so excited for all of our brainstorming, designing, and developing to come to fruition. We're grateful for the support and relationships we have with our dearly valued clients, and we look forward to what the new year will bring.
Links that Inspired Us This Week
Around the Neighborhood
The spirit of the season is certainly alive in Brooklyn, and you don't have to look far to find plenty of ways to ring in however many holidays you want to celebrate. Amidst all the seasonal revelry, one particular event has caught our eye. Several Brooklyn bars are participating in Blank-Fest, an initiative to collect blankets for the homeless. Check out this list of local watering holes offering a free beer in exchange for a blanket donation to the cause.
Keep in touch with us on Instagram, Dribbble, Behance, Facebook, and Twitter— now under our new company name, McMillianCo. Be sure to check out the launch of mcmillianco.com at the beginning of the New Year, and have a safe and happy holiday!